A concept inspired by the natural water cycle.
Harnessing natural resources at its best for a sustainable future.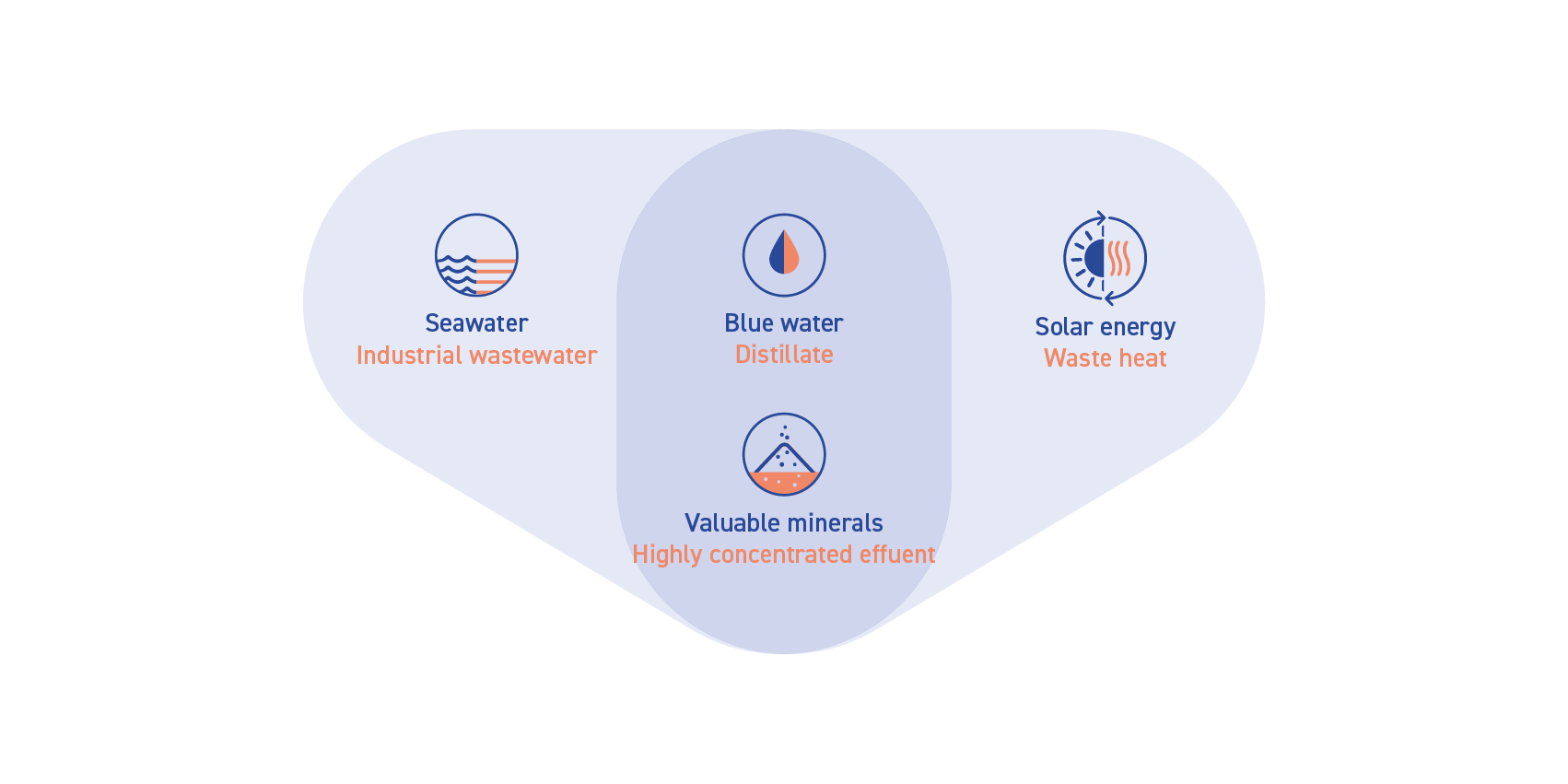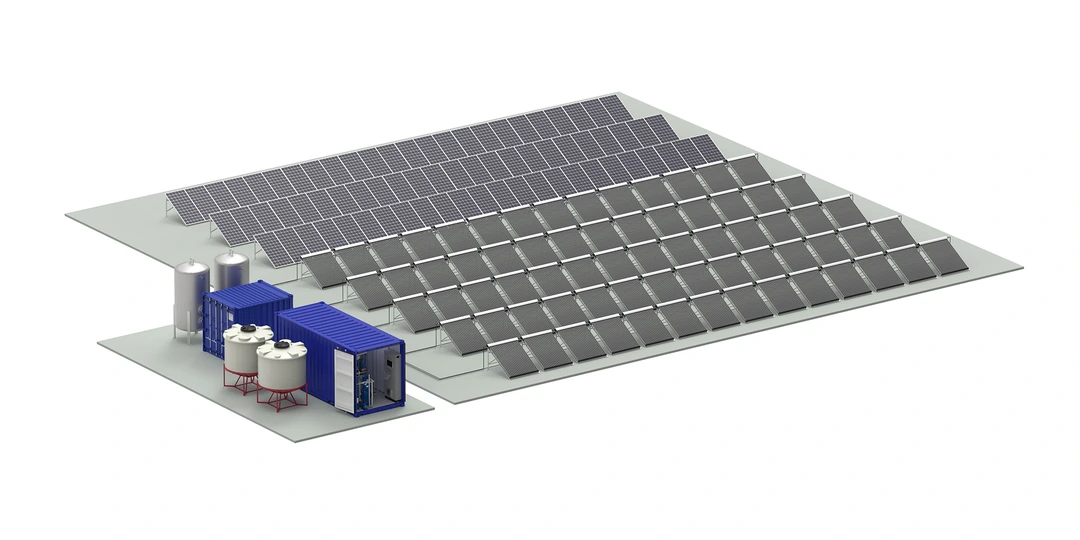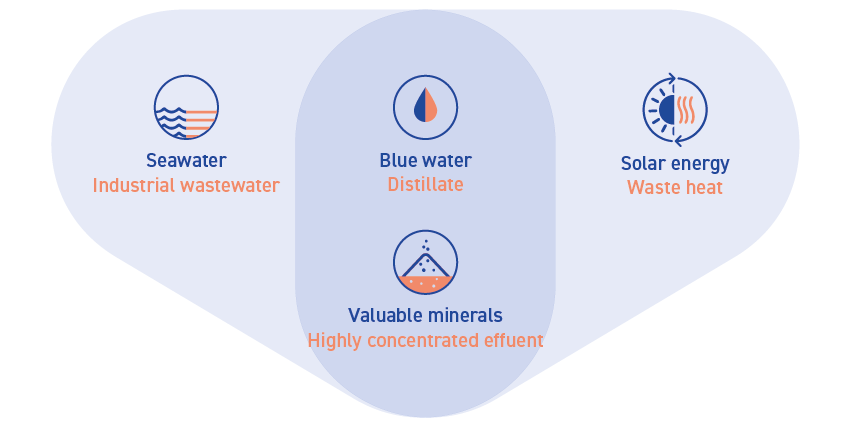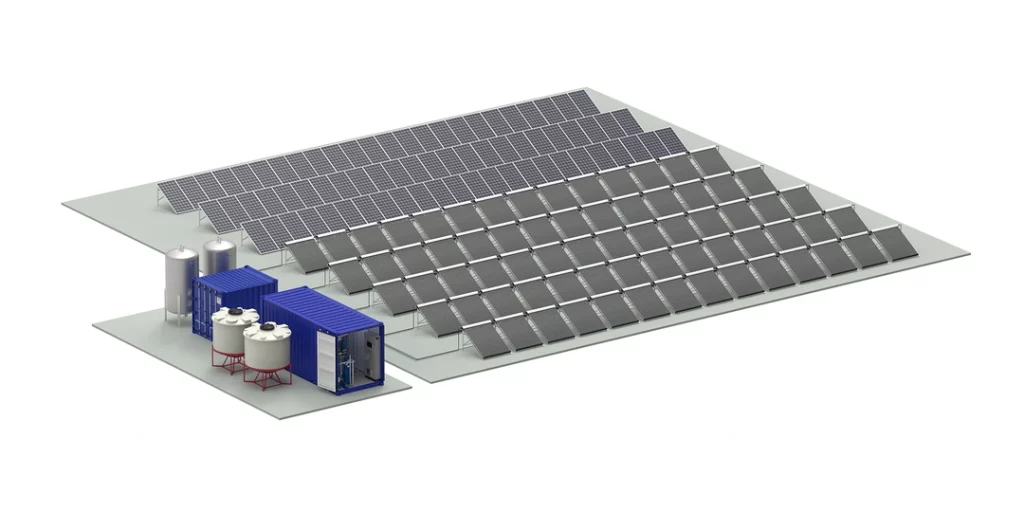 Powered by clean energies.
We desalinate and treat water on site.
Sustainable Development Goals compatible
Adapted to agriculture.
A circular concept with local water and biofertilizer production.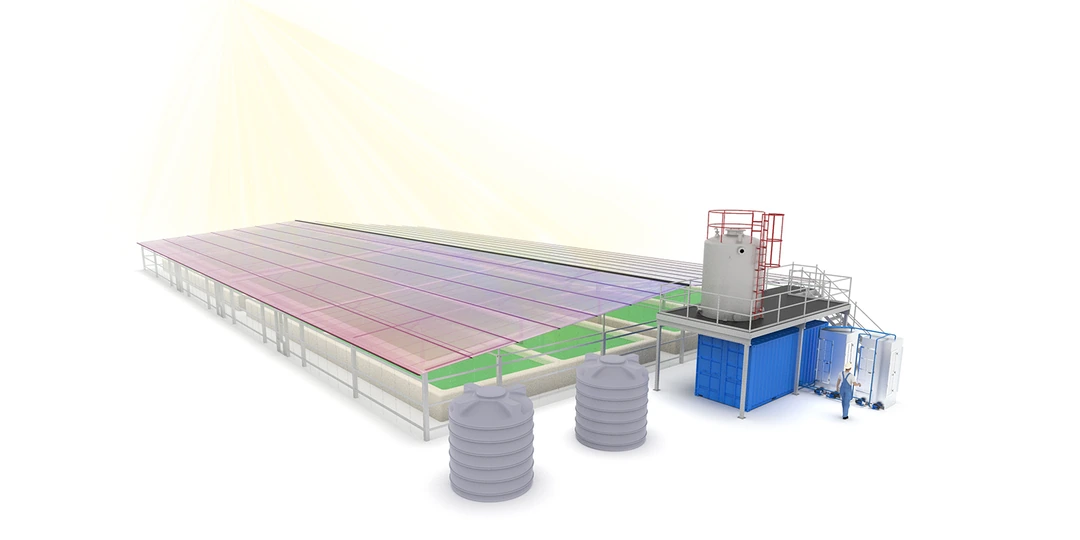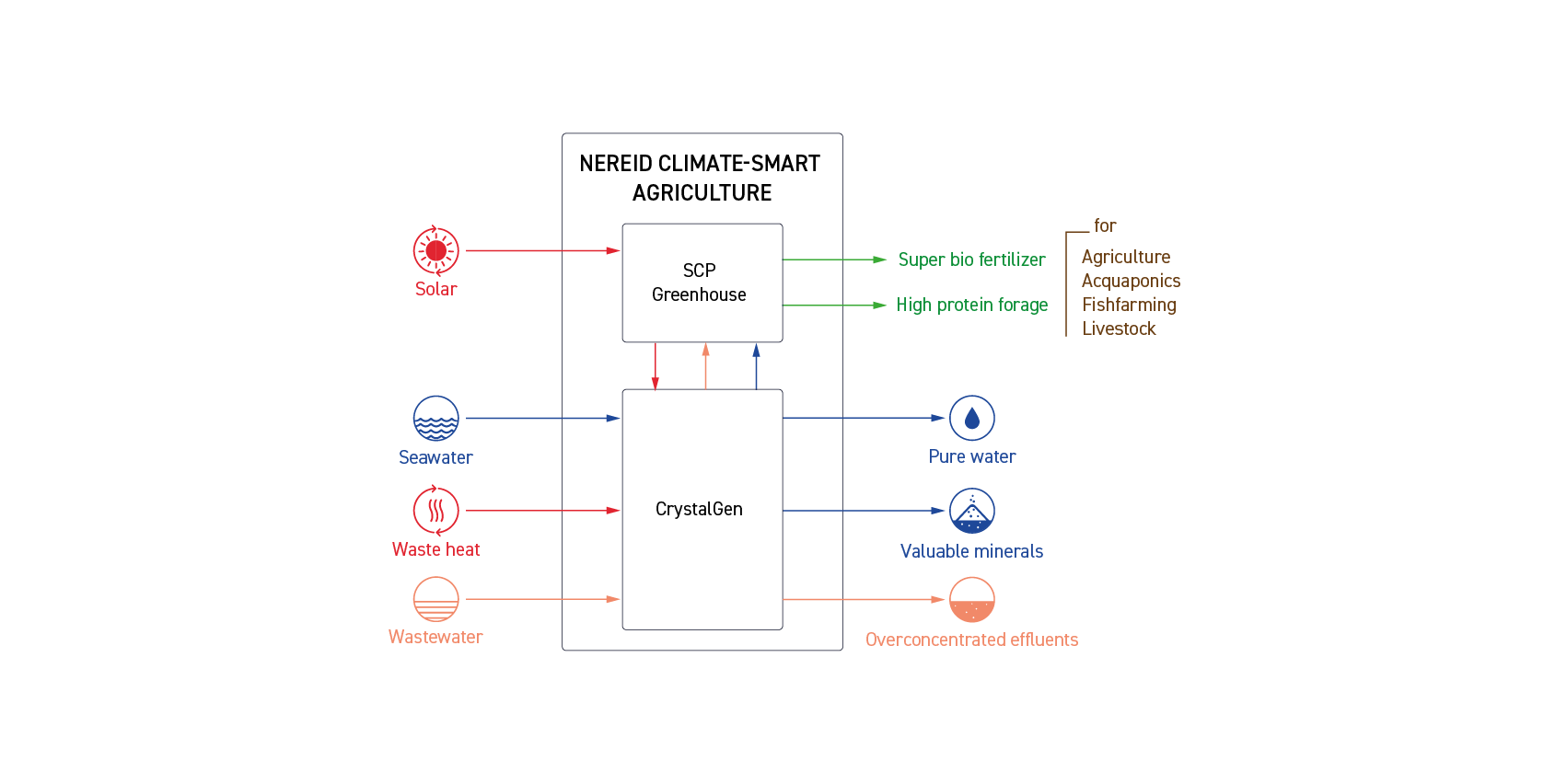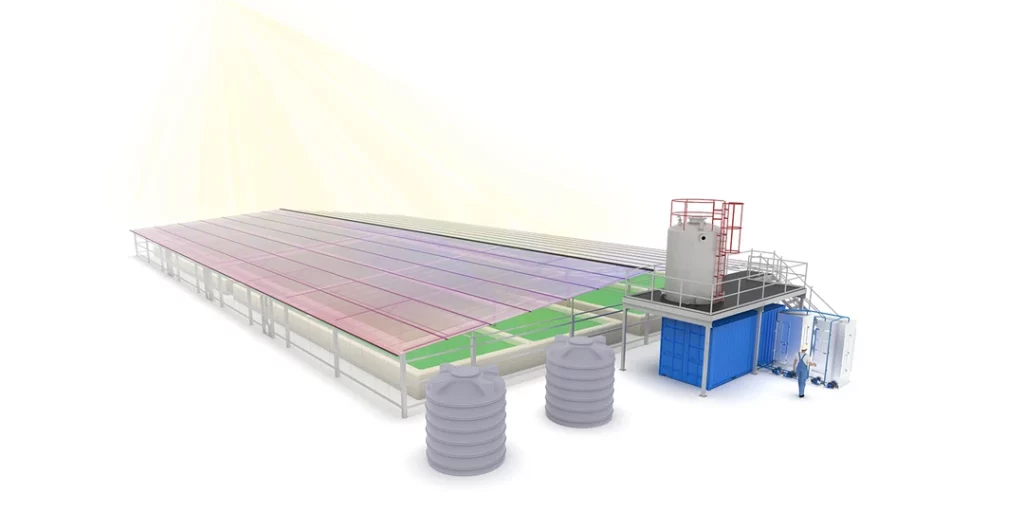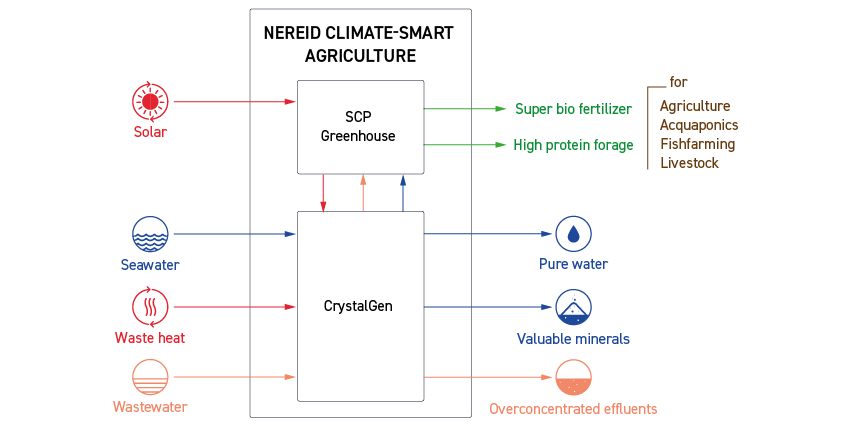 For local farmers, communities or clusters.
Removing stress, dependence and vulnerability from the agriculture sector.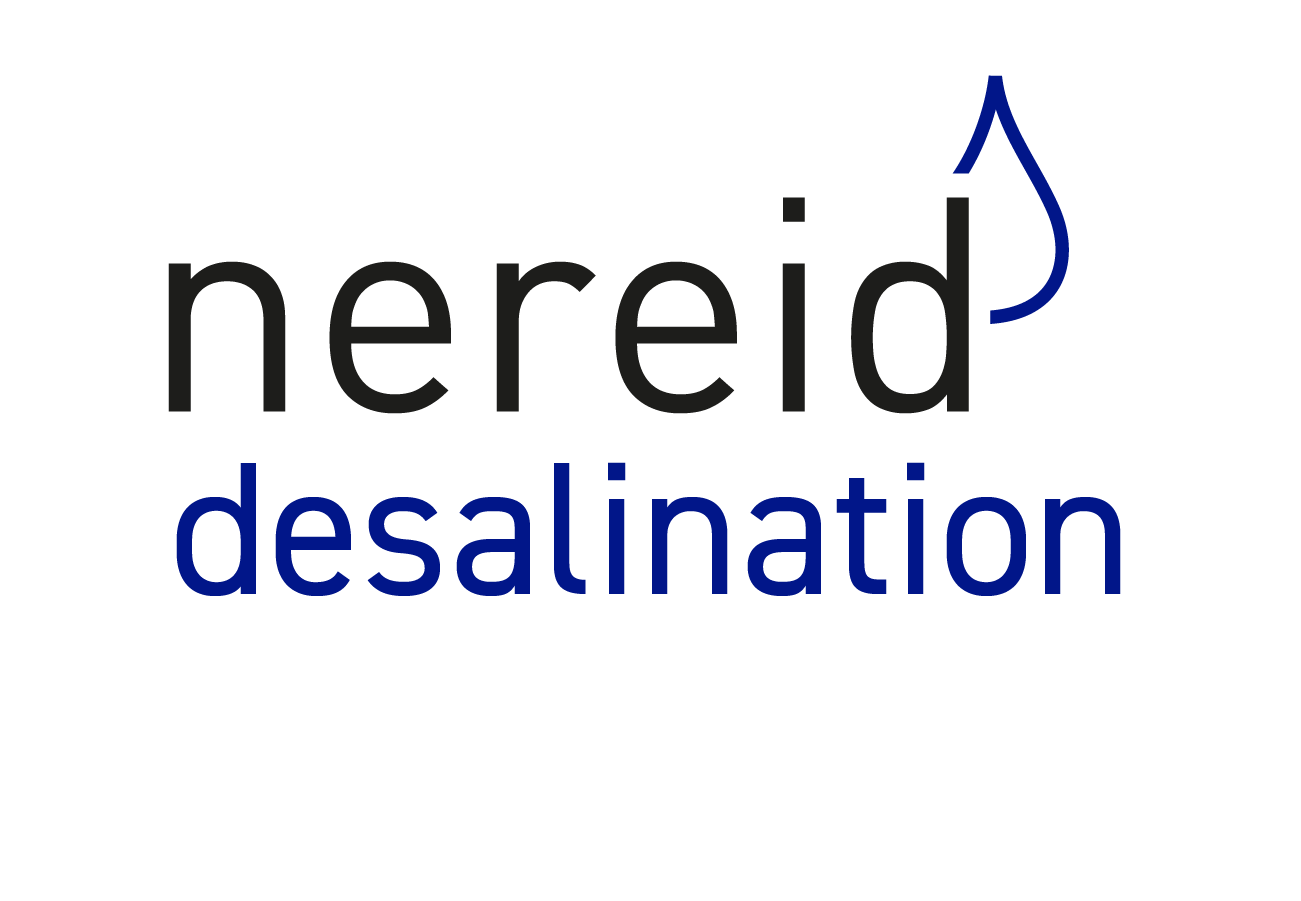 Desalinating seawater to produce clean drinking water for communities, hotels, resorts, and private properties.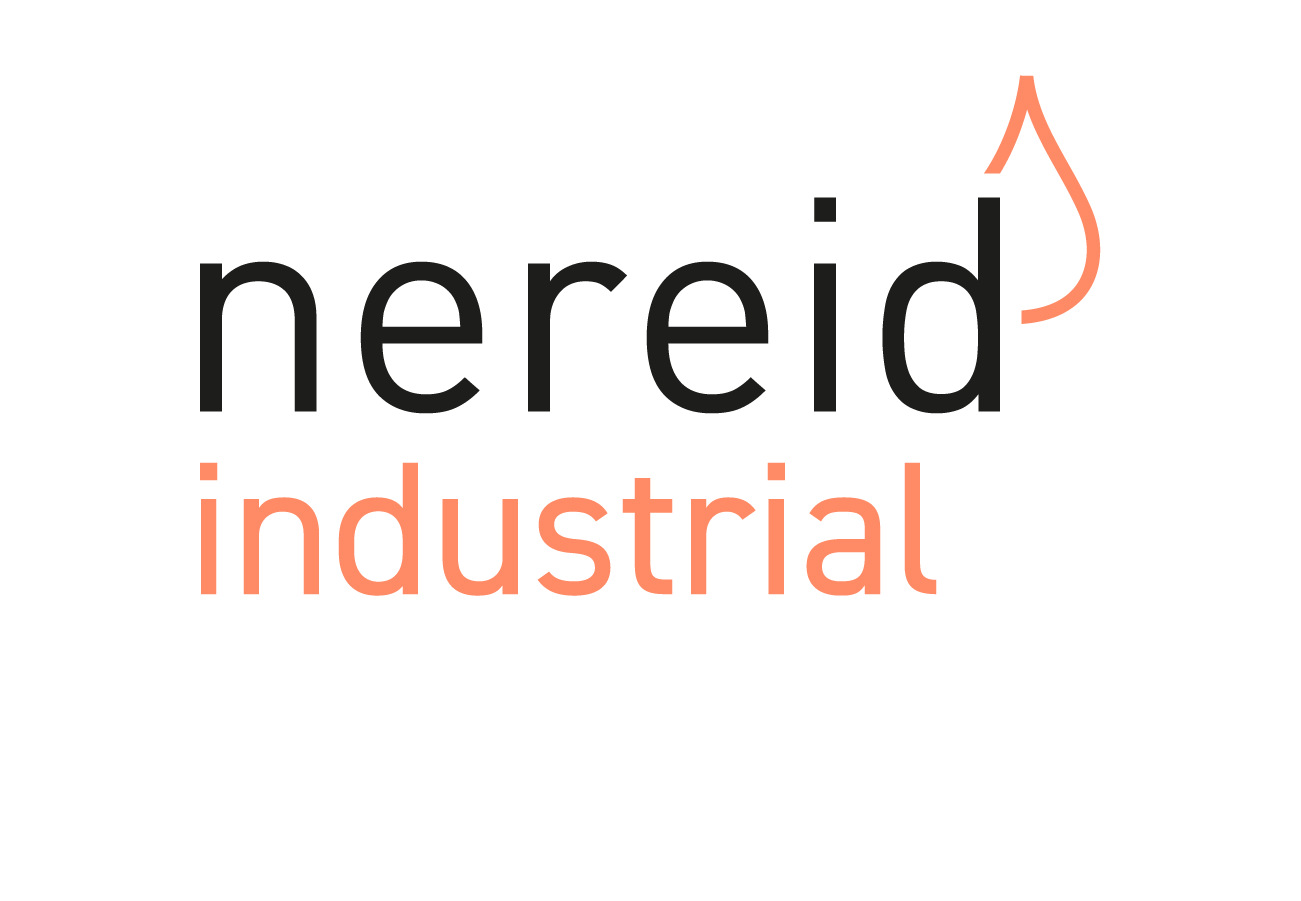 Treating effluents to revalorize the industries' outflows while reducing and compacting their waste.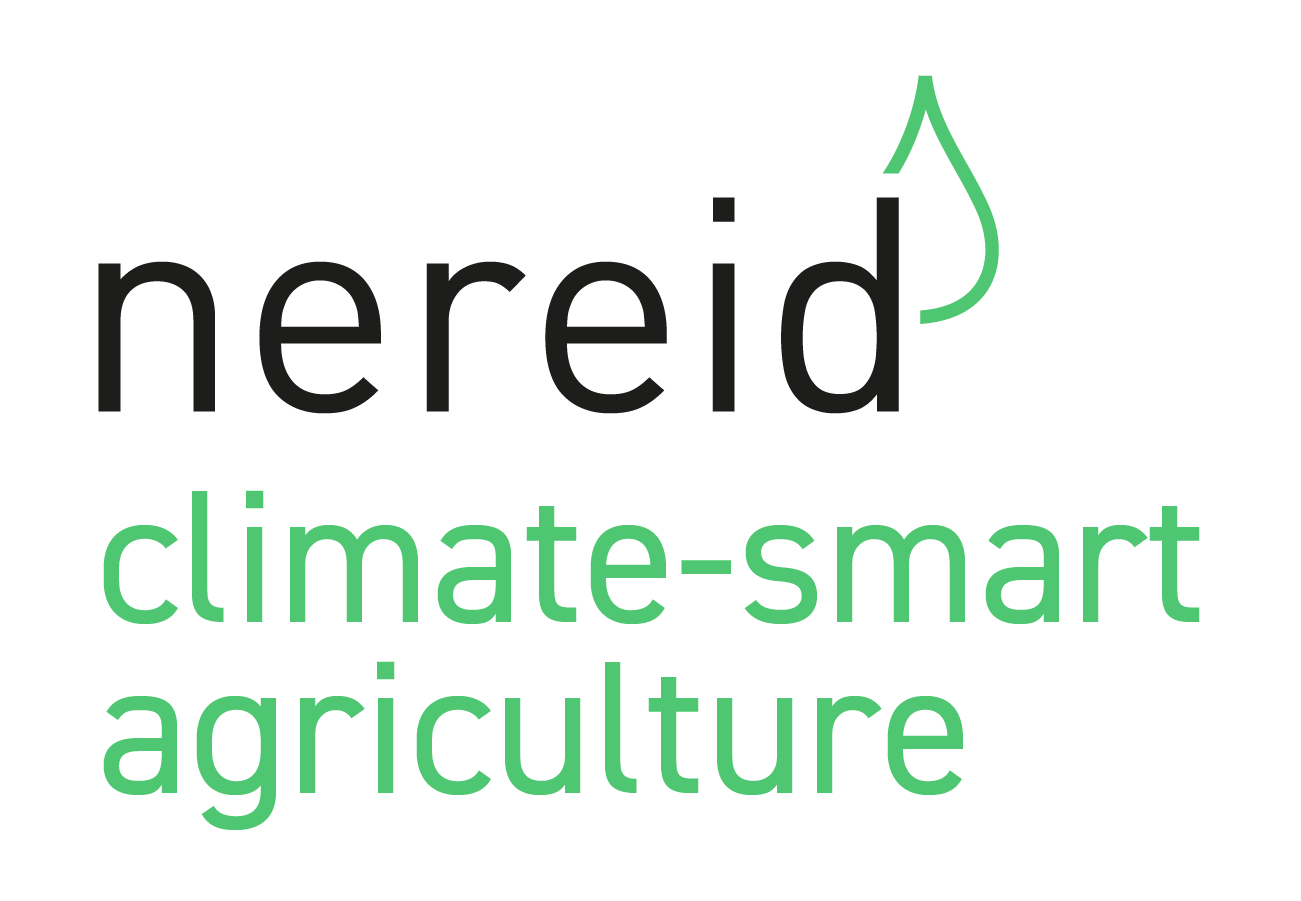 Recovering salty groundwater and producing biofertilizer onsite for local farmers or clusters, minimizing land and water use.