We envision a future where everyone has access to safe, sustainable water sources, without harming the environment. Our innovative technology allows us to achieve this goal, while also minimizing our impact on the planet.
"A future where food and water security is not challenged, but granted".
At Nereid, we are dedicated to providing sustainable solutions for the world's growing water needs. Our mission is to harness the power of the sun to transform saltwater into a precious resource, providing reliable access to clean, fresh water in even the most water-stressed regions.
"Offer an eco-friendly solution to desalination for a sustainable future".
At the heart of our company are our core values of innovation, sustainability and eco-friendliness. We are constantly pushing the boundaries of technology to improve our processes, making them more efficient and sustainable. We believe that it is everyone's responsibility to create a better world, and we are committed to doing so in all that we do.
Provide a reliable source of clean water harnessing natural resources at its best.
Constant research of alternatives to relieve stress on land and water use.
Foundations and communities-oriented projects to address the United Nation's Sustainable Development Goals.
Improve access to food and water for all.
Foster synergies with local actors through partnerships and creation of clusters.
Empower local population and marginal communities by creating new jobs.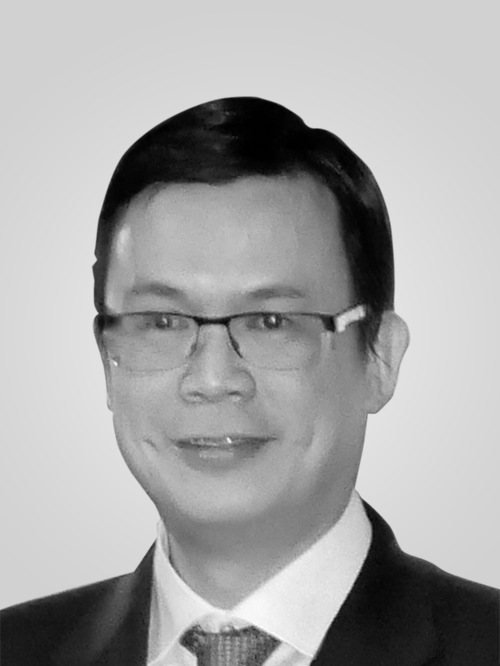 Huy Ton That
CEO, Founder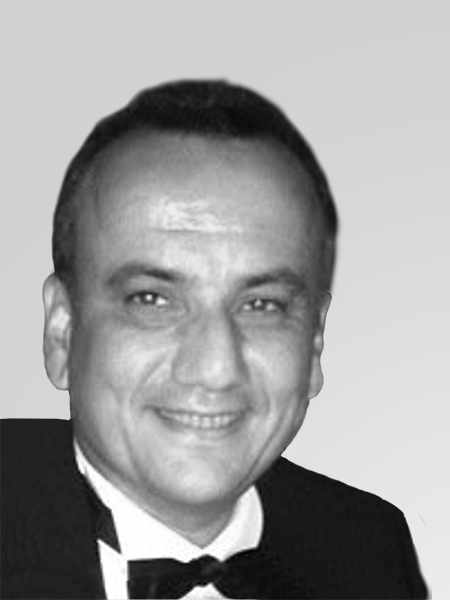 François Frigola
Chairman, Co-founder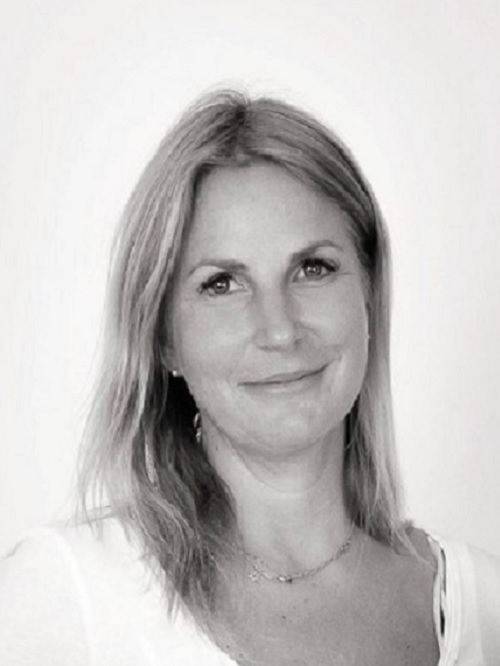 Gabriella Bracher
Chief Financial Officer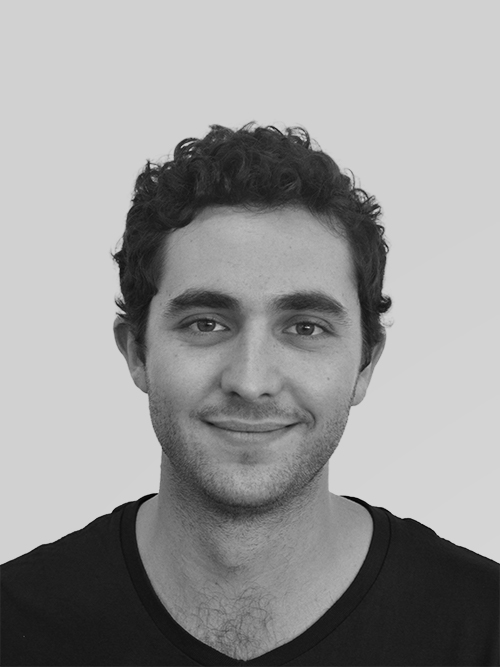 Luca Fazzone
Chief Technical Officer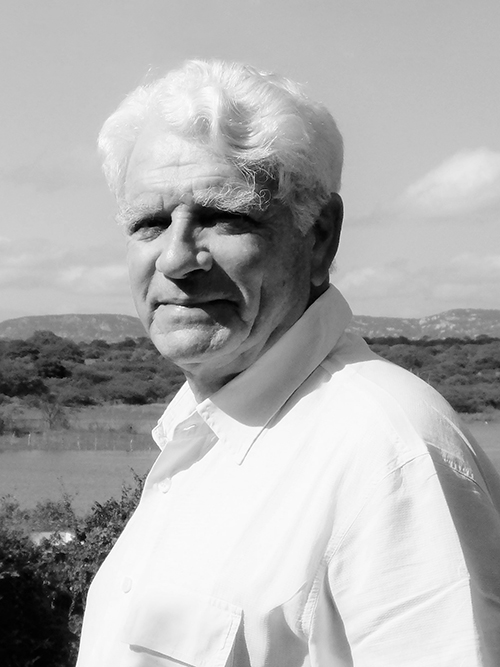 Pierre Landolt